Skip to Content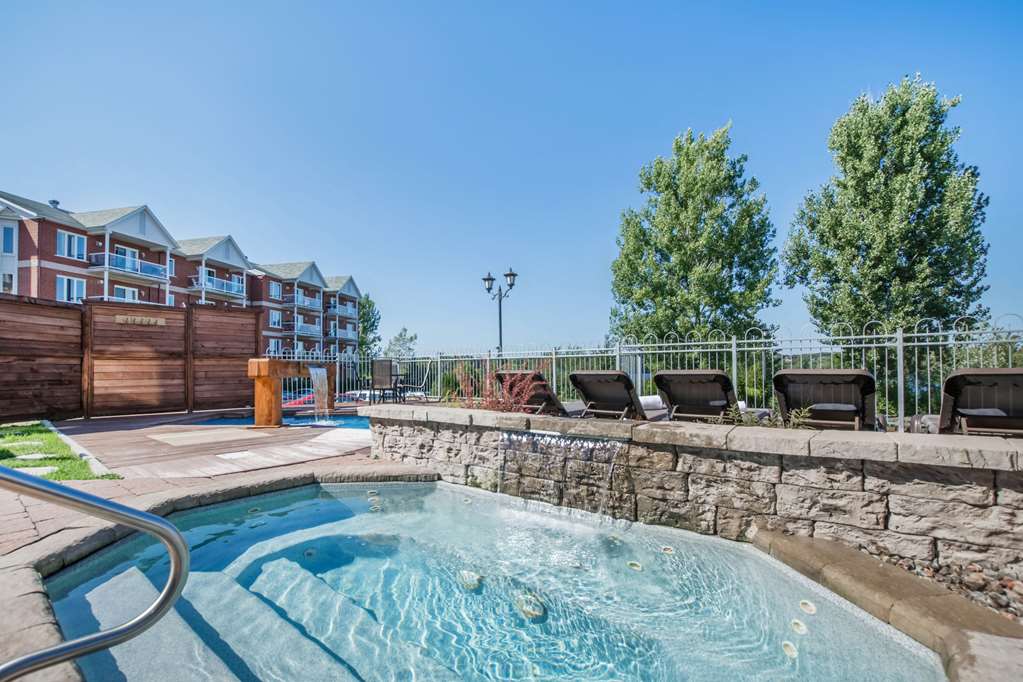 Old World Elegance On Boivin Lake
Granby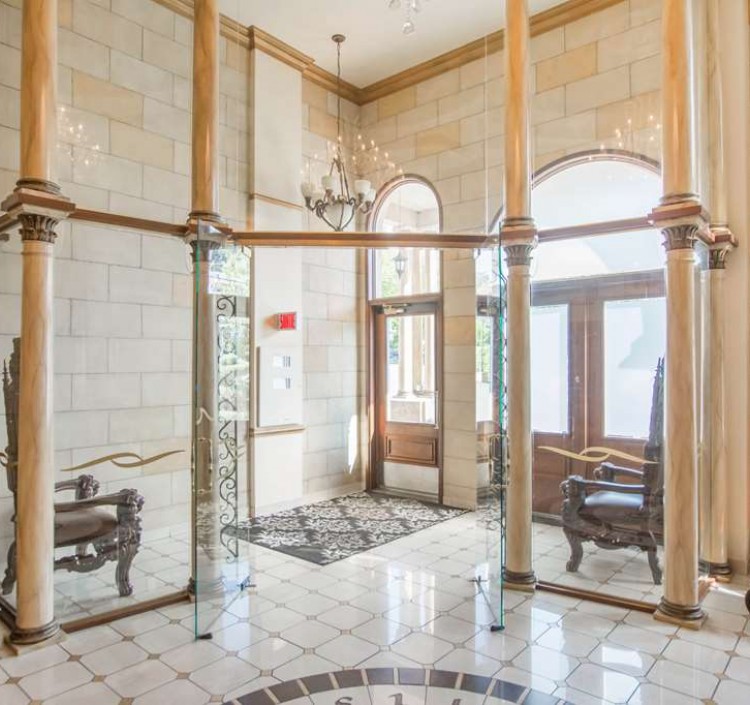 Palatial Beauty
in Granby
Escape the hustle and bustle of city life with a picture-perfect retreat on Lake Boivin. Perched on a charming lakeside hill, St. Christophe Hotel & Spa invites you to reset and relax while exploring everything Granby has to offer. From hiking and biking trails to scenic wine routes and ski centers, the location is perfect for every type of traveler—while the luxurious spa and upscale amenities set the scene for total and utter relaxation. With so many ways to recharge, you'll want to extend your stay.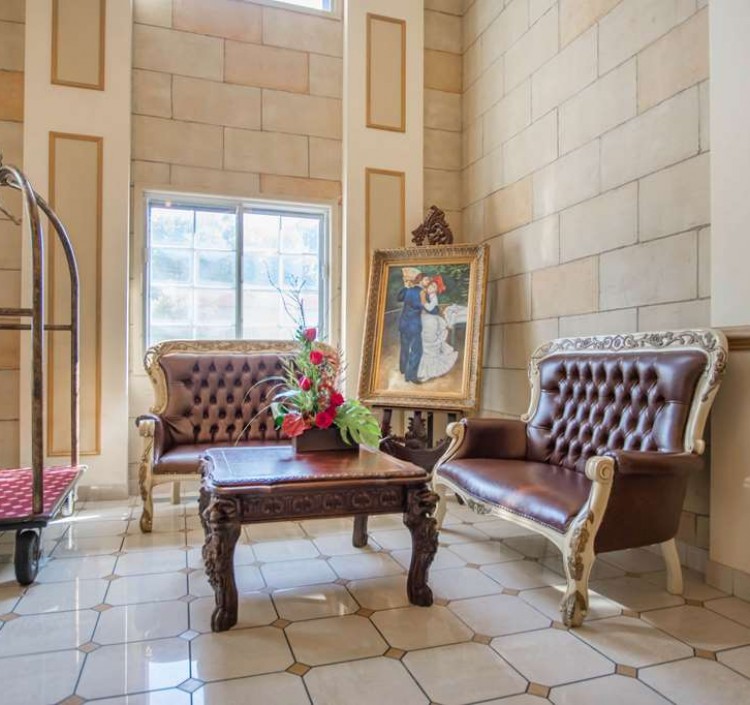 Top Reasons to Stay
European Details
From the moment you approach our resort, you'll feel worlds away. The castle-like architecture and antique European furniture create a one-of-a-kind ambiance that is as enchanting as it is welcoming. Settle into a tufted leather couch and let the grandeur inspire you.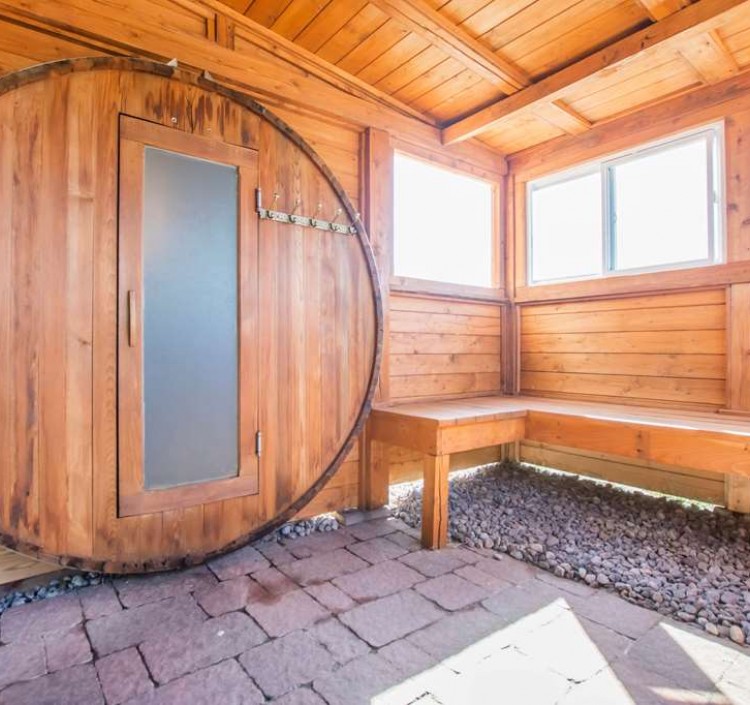 Top Reasons to Stay
Nordic
Spa
Our full-service Nordic Spa features therapeutic treatments inspired by ancient Scandinavian traditions. Let your worries slip away as you transition between hot and cold indoor and outdoor baths featuring a modern waterfall. Guest can also enjoy traditional services like massages, facials, and advanced dermatological treatments.
Top Reasons to Stay
Relaxing
Retreat
When it comes to relaxing retreats, there's no better place than our resort. Explore the surrounding areas, spend the day being pampered in our spa, or take a refreshing dip in our pools—whichever your activity, savor the peaceful moments spent by Boivin Lake.
Rooms
Fit For Royalty 
Relax and unwind in European style guest rooms showcasing rich hand-crafted mahogany furniture and plush bedding. Luxurious comforts such as silk brocade chaise lounges and oversized marble soaking tubs add up to a new level of boutique relaxation. 
Dining
A Taste Of Delicious 
Elevated international cuisine sets the stage for memorable meals at Bistro Le Picollo, our onsite restaurant. Spanish tapas, Portuguese steaks, and Belgian desserts are just a few tasty items on the curated menu. Indulge in an extensive wine list featuring a collection of private, imported wines and cordials.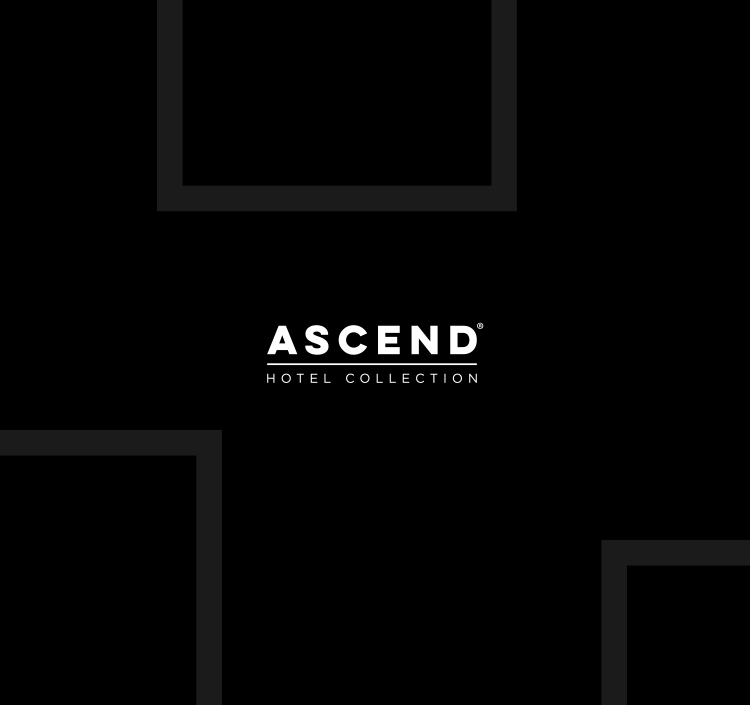 Attractions & Partners
Granby Zoo
description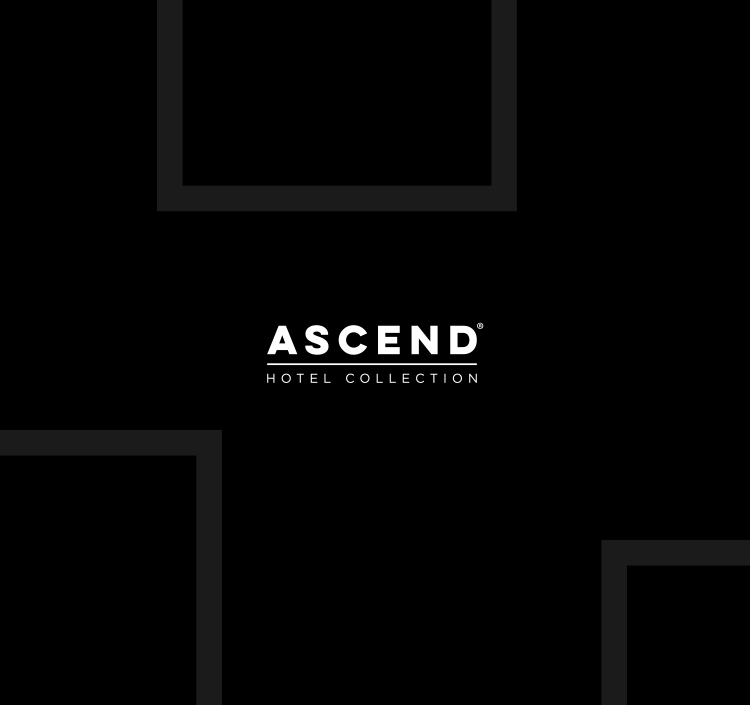 Attractions & Partners
Bicycling
description here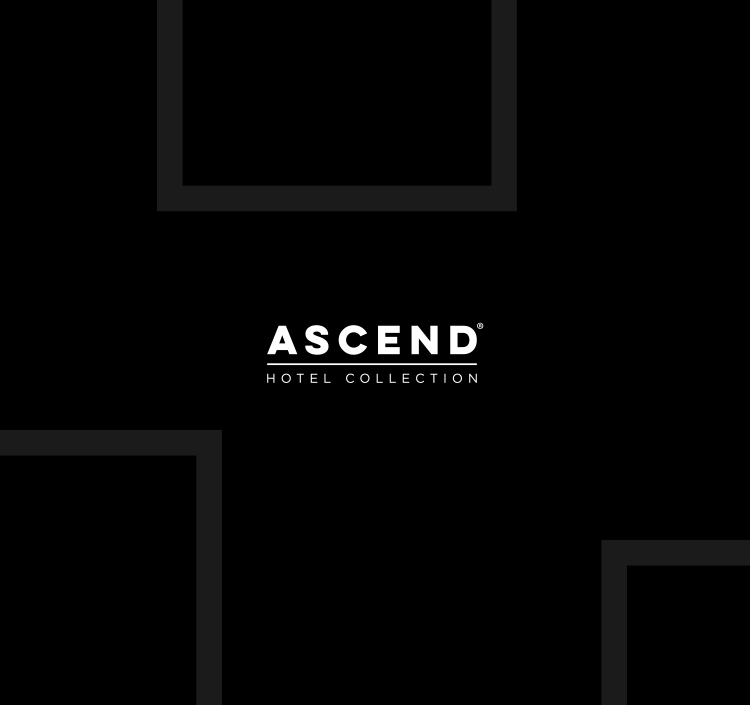 Attractions & Partners
Ski Bromont
description here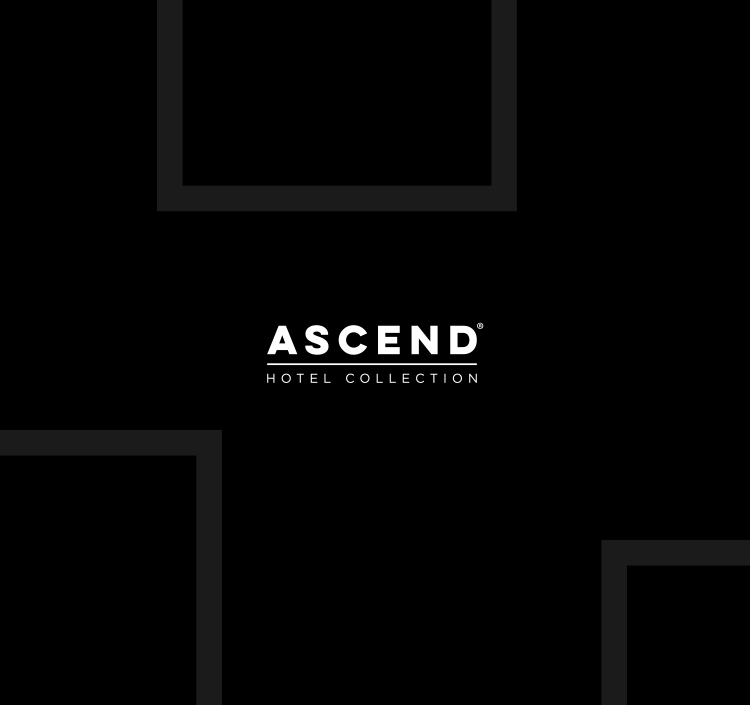 Attractions & Partners
Yamaska National Park
description here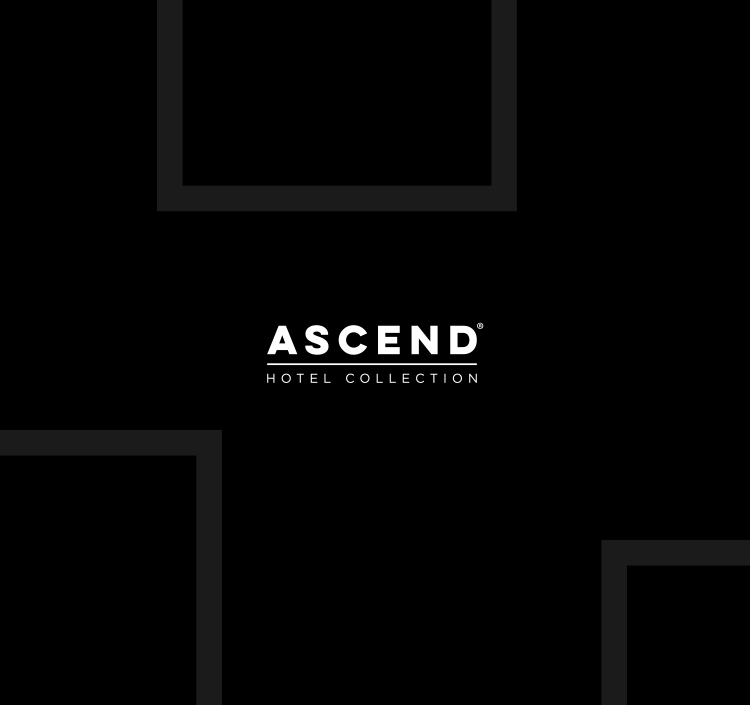 Attractions & Partners
Centre d'Interpellation de la Nature du Lac Boivin
description here