Skip to Content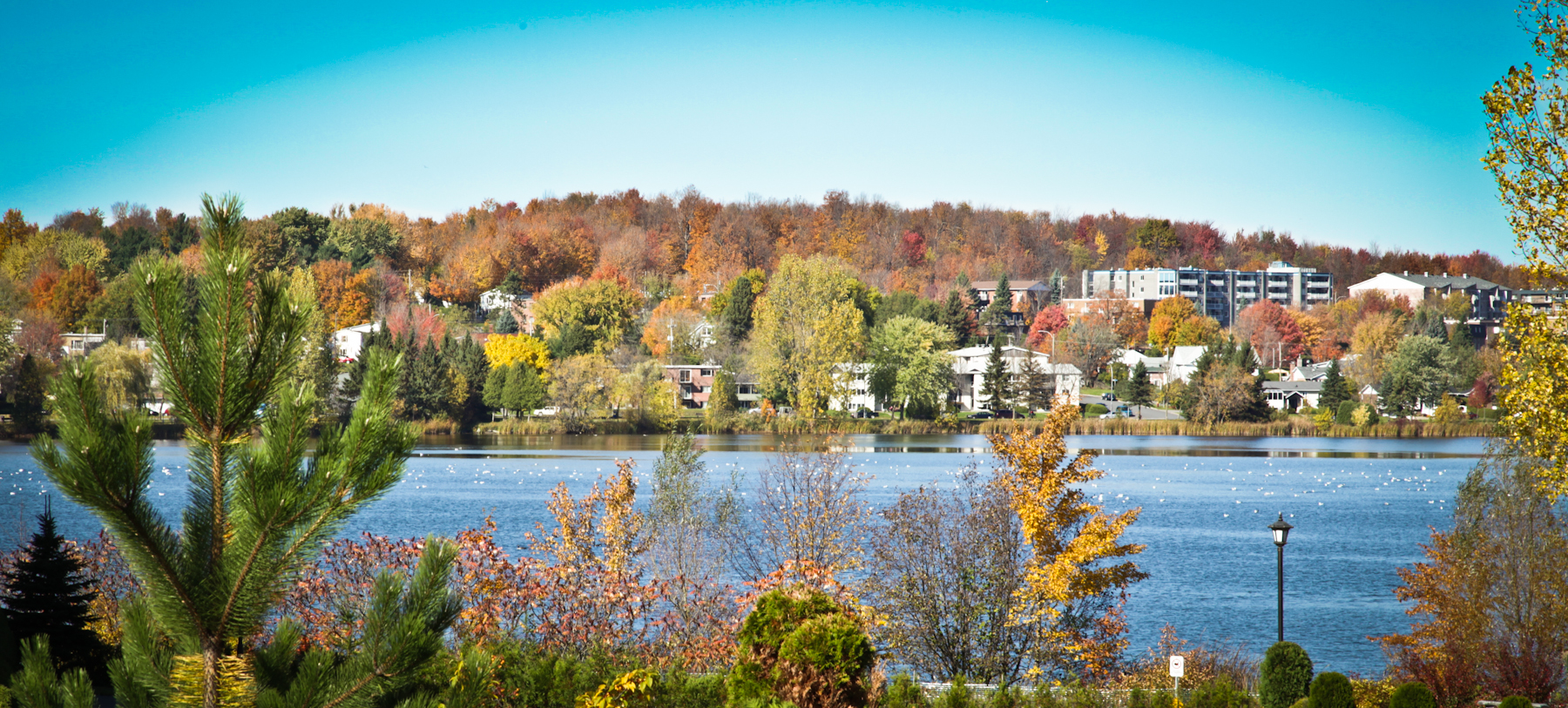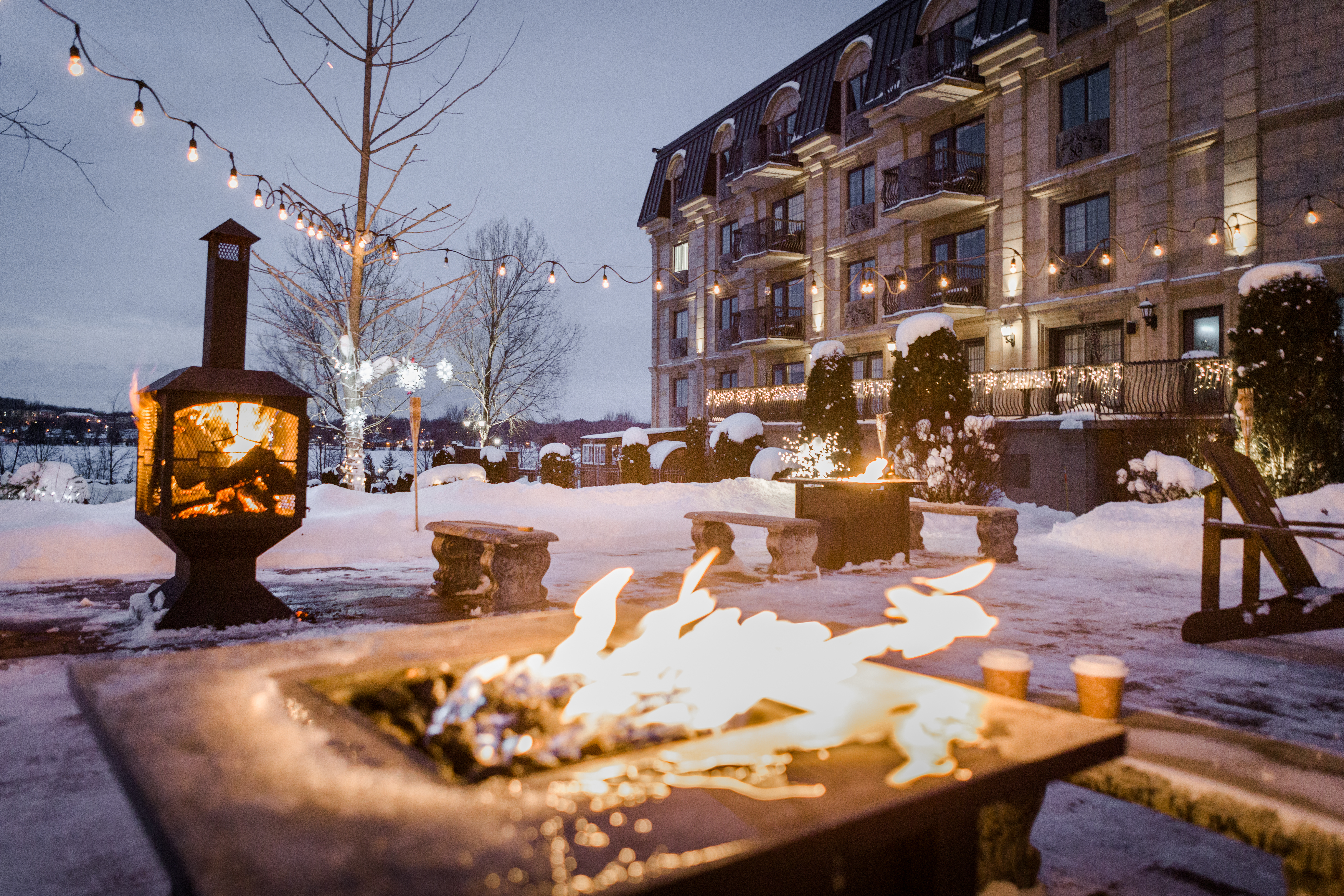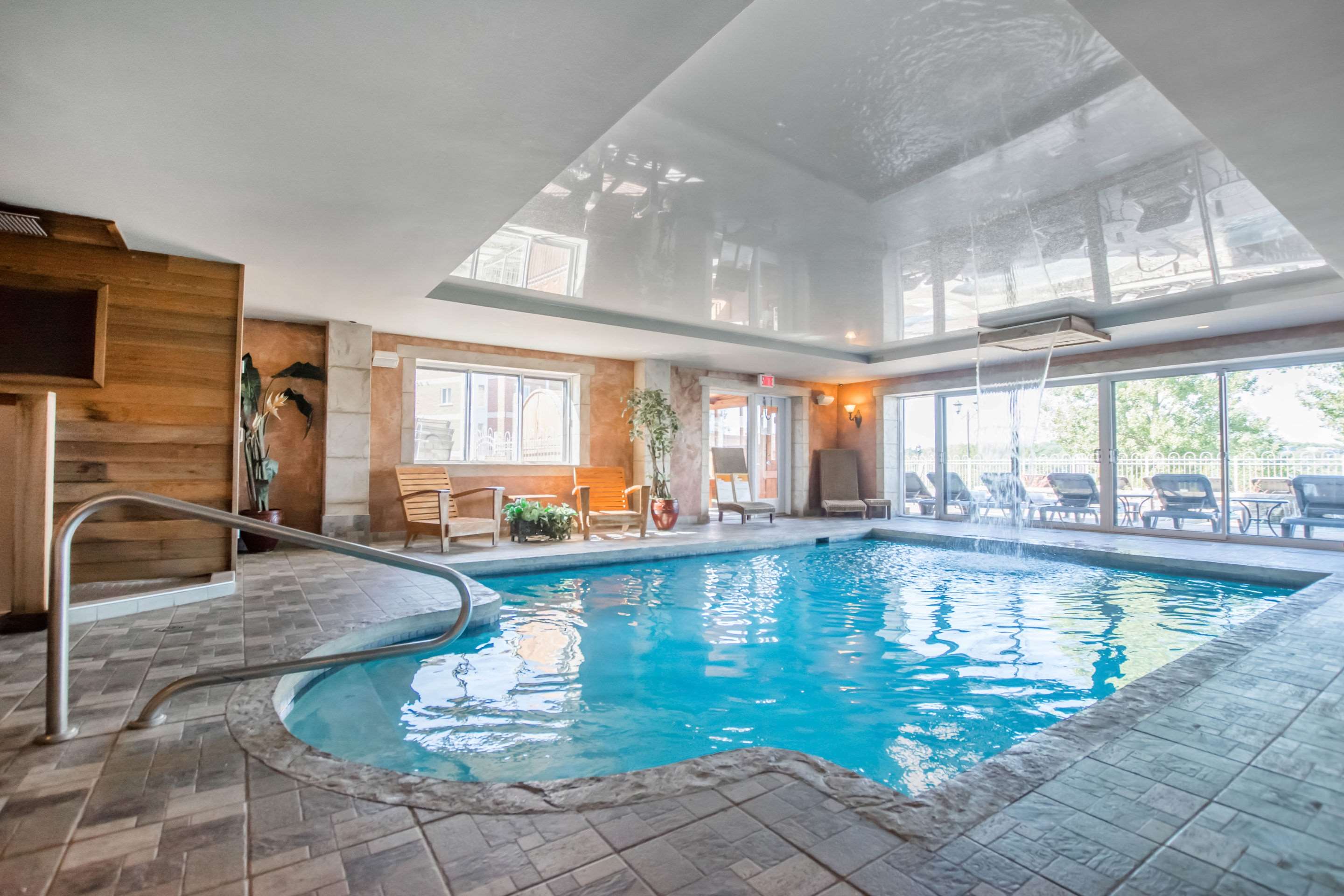 Old World Elegance On Boivin Lake
Granby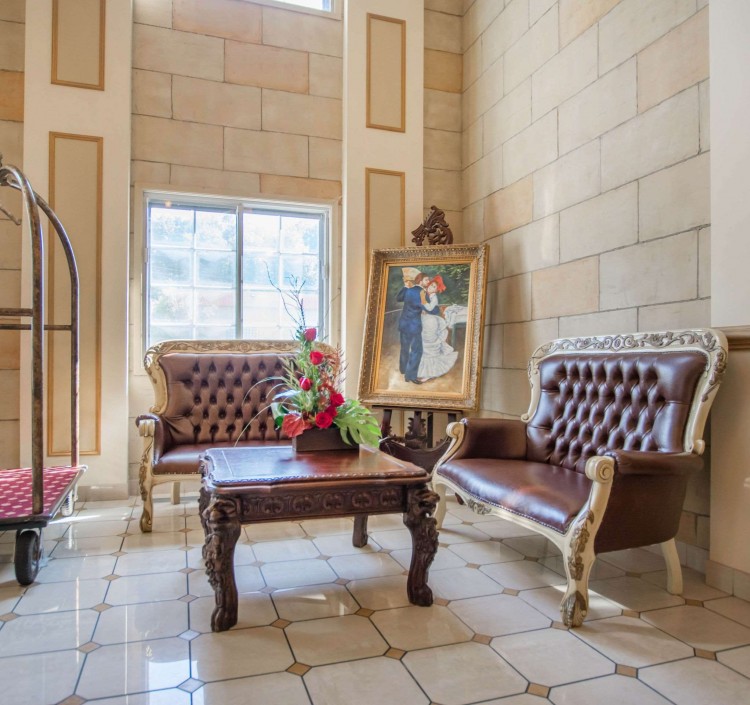 Palatial Beauty
in Granby
Escape the hustle and bustle of city life with a picture-perfect retreat on Lake Boivin. Perched on a charming lakeside hill, St. Christophe Hotel & Spa invites you to reset and relax while exploring everything Granby has to offer. From hiking and biking trails to scenic wine routes and ski centers, the location is perfect for every type of traveler—while the luxurious spa and upscale amenities set the scene for total and utter relaxation. With so many ways to recharge, you'll want to extend your stay.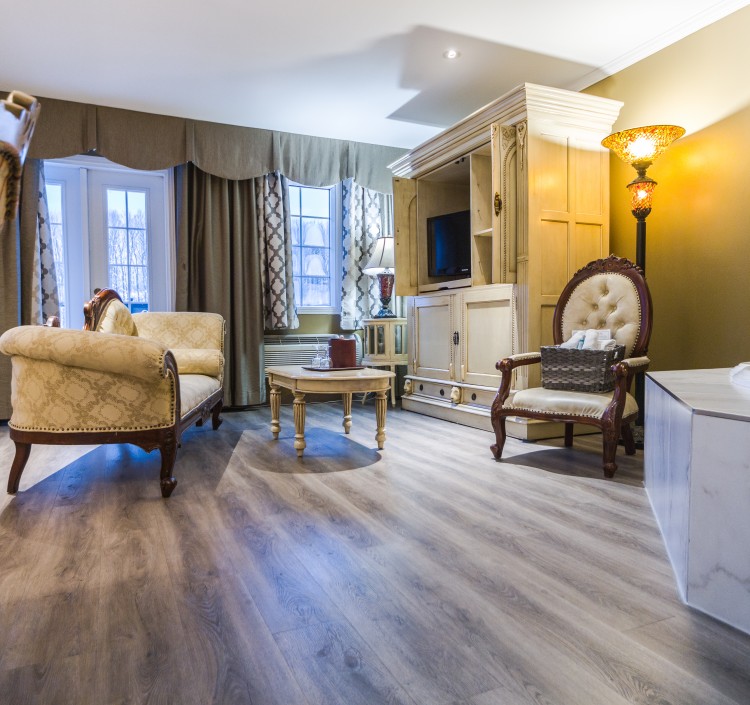 Top Reasons to Stay
Renovated Rooms
From the moment you approach our resort, you'll feel worlds away. The castle-like architecture and European-inspired furniture create a one-of-a-kind ambiance set against our newly renovated modern details. Settle into a comfortable leather couch or brocade chaise lounge while letting the lakefront views inspire you.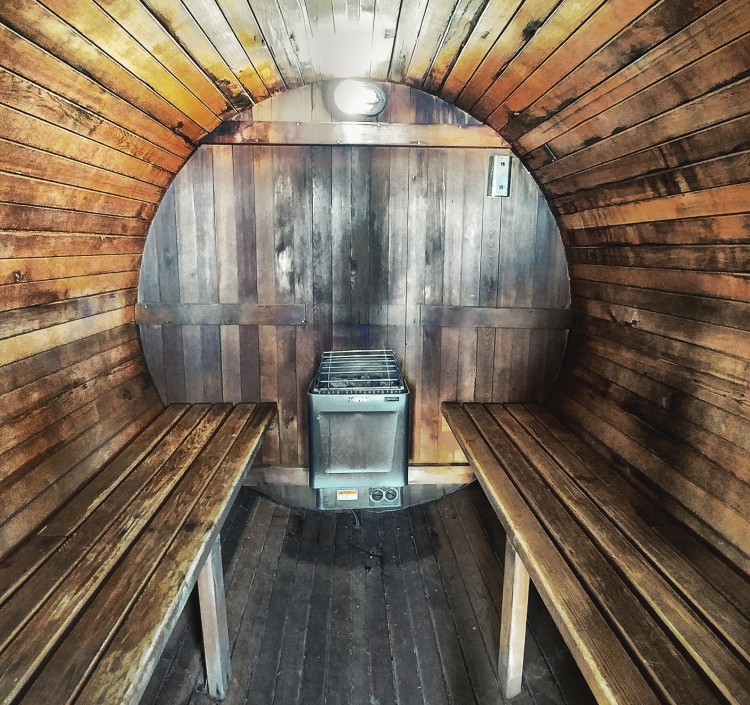 Top Reasons to Stay
Nordic
Spa
Our full-service Nordic Spa features therapeutic treatments inspired by ancient Scandinavian traditions. Let your worries slip away as you transition between hot and cold indoor and outdoor baths featuring a modern waterfall. Guest can also enjoy traditional services like massages, facials, and advanced dermatological treatments.
Top Reasons to Stay
Relaxing
Retreat
When it comes to relaxing retreats, there's no better place than our resort. Explore the surrounding areas, spend the day being pampered in our spa, or take a refreshing dip in our pools—whichever your activity, savor the peaceful moments spent by Boivin Lake.
Rooms
Fit For Royalty 
Relax and unwind in European style guest rooms showcasing rich hand-crafted mahogany furniture and plush bedding. Luxurious comforts such as silk brocade chaise lounges and oversized marble soaking tubs add up to a new level of boutique relaxation. 
View Rooms
Dining
A Taste Of Delicious 
Elevated international cuisine sets the stage for memorable meals at Bistro Le Picollo, our onsite restaurant. Spanish tapas, Portuguese steaks, and Belgian desserts are just a few tasty items on the curated menu. Indulge in an extensive wine list featuring a collection of private, imported wines and cordials. 
Learn More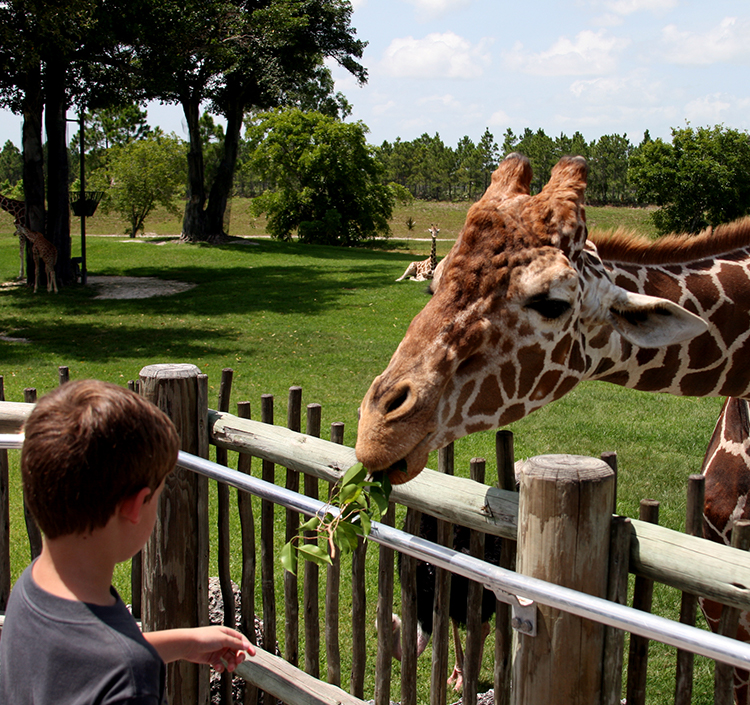 Attractions & Partners
Granby Zoo
One of the most popular tourist attractions, The Granby Zoo is the largest of its kind in Quebec and a can't miss. Founded in 1953, it has been delighting visitors for almost 70 years and features 1,800 different animals and 200 species.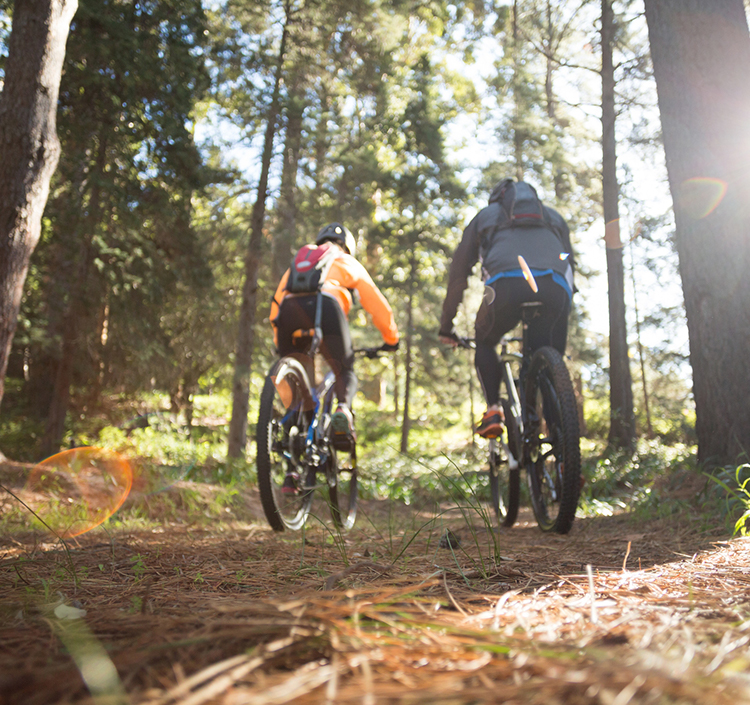 Attractions & Partners
Bicycling
Experience the natural beauty of Granby on two wheels. From mountain biking to leisure trails, bike enthusiasts of all levels will enjoy the nearby trails.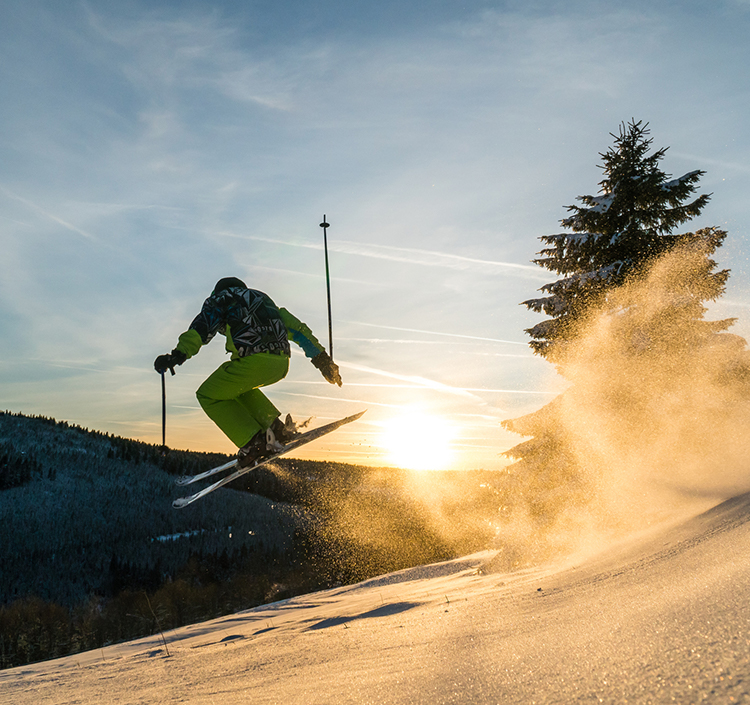 Attractions & Partners
Ski Bromont
Ski the powder-white slopes at one of nature's most spectacular settings at this alpine ski resort. Select from 141 trails, including numerous lit runs for night skiing, and a variety of restaurants.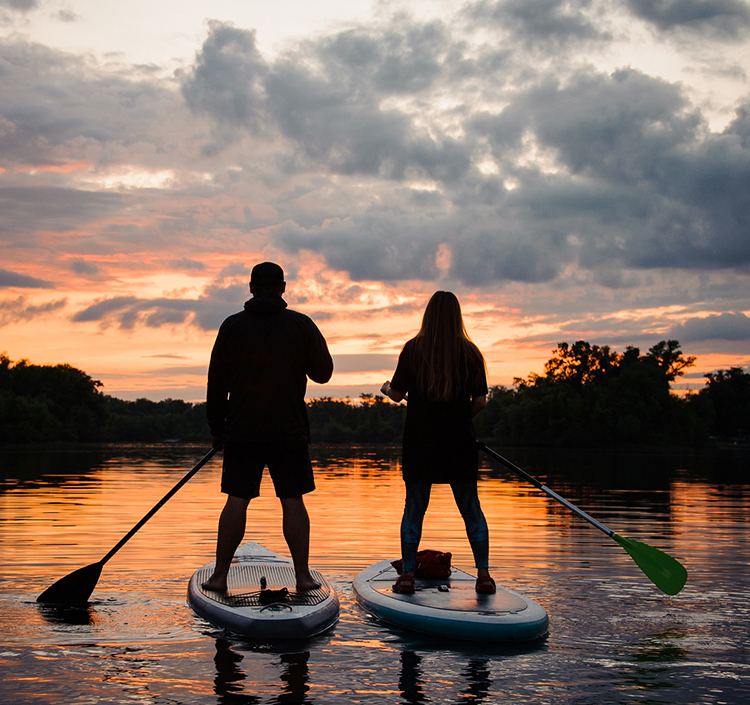 Attractions & Partners
Yamaska National Park
Uncover the unspoiled beauty of Yamaska National Park located in the Appalachian Lowlands. Featuring the well-known Choinière Reservoir, visitors love boating or simply observing the natural splendor at this sparkling body of water filled with wildlife.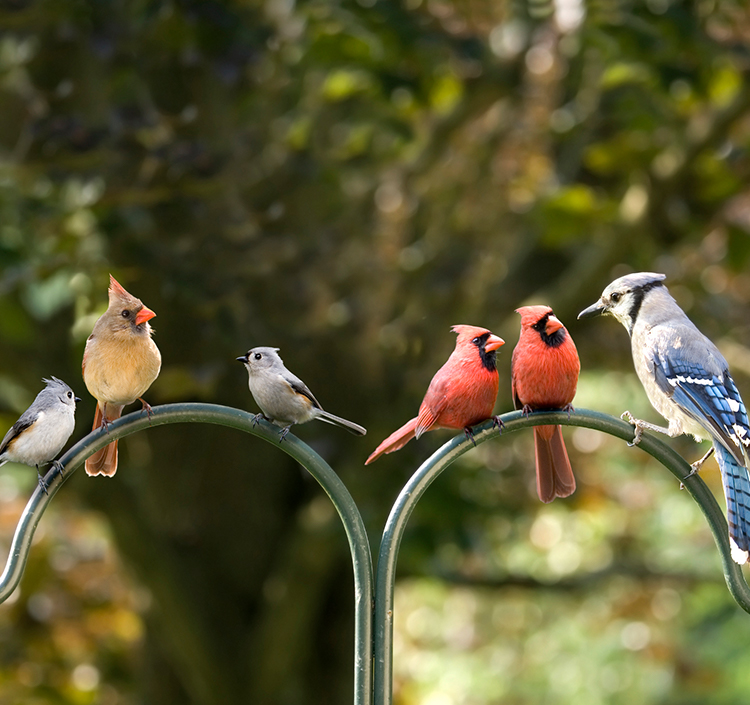 Attractions & Partners
Centre d'Interpellation de la Nature du Lac Boivin
Just a few minutes away, a world of birds is waiting to be discovered. Walk along the lush paths savoring the diverse flora and fauna, including 260-plus bird species. It's an experience to remember.